About Us
Harshman & Company, Inc. combines steadfast integrity, in-depth market research and reasoned counsel to assist our clients with their very important decisions when buying, selling or leasing commercial real estate. Read More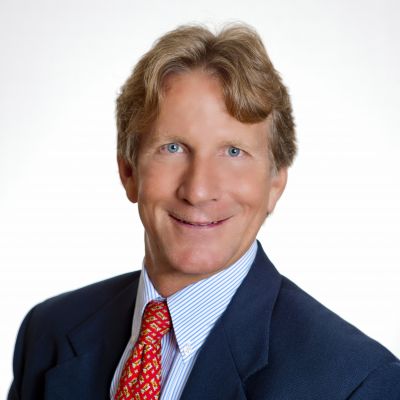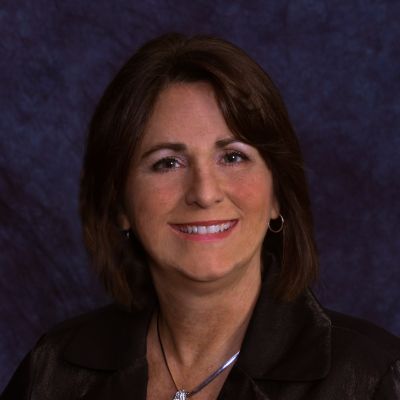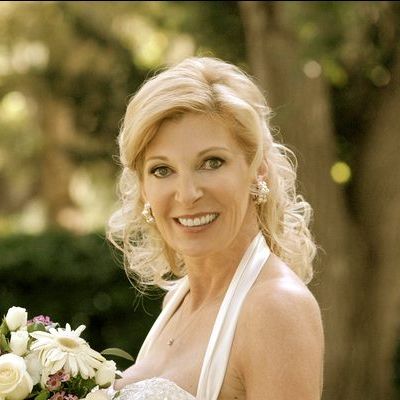 Why Harshman & Company is the right team for you.
Over 30 years of unparalleled experience and market knowledge provides our clients with the understanding they need to achieve their real estate goals.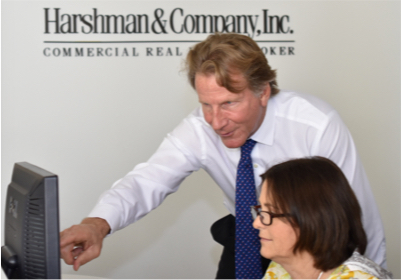 We meticulously collect data from trusted sources to present an accurate and clear picture of the Southwest Florida real estate market. This is the hallmark of Harshman & Company.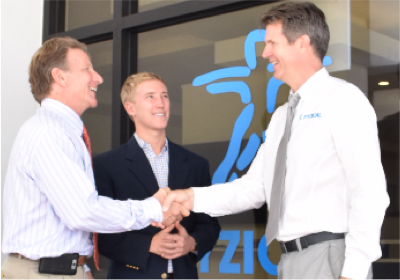 Clear and frequent communication is an essential part of our quality service and critical to building trust with our clients.
Location is paramount in commercial real estate. It's what led John Harshman to purchase an iconic Sarasota School of Architecture building on Main Street at Orange Avenue for the company's offices in 1998, years before Sarasota's downtown evolved into a vibrant and thriving urban center. Today, Harshman's prescient purchase stands as a testament to his understanding of market direction.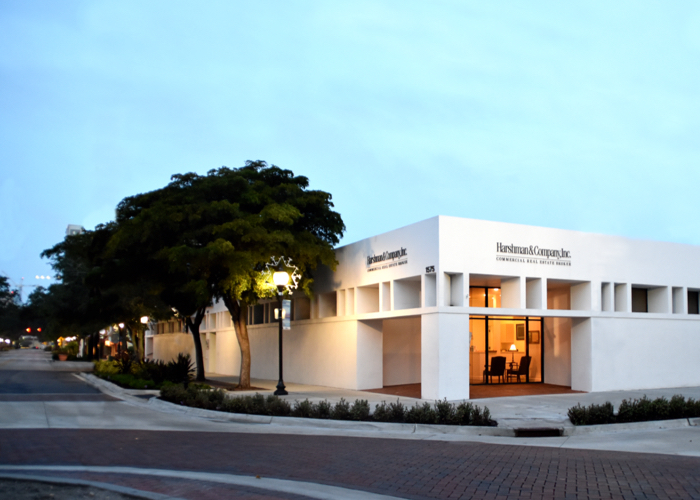 What some of our clients have to say about us
Tom Johnson and the Harshman team have exceeded our expectations. They have added value to our investments via a deep understanding of current space requirements and implement an aggressive and comprehensive marketing approach.
- Nick Koluch, Asset Management at Starwood Capital
Harshman & Company acted as agent when we bought the 6.2 cares that became the CitySide apartment complex. John guided us through a very complicated transaction, using his extensive network of business contacts to help us both pre-purchase and post-purchase.
- Bruce Weiner, President of Longboat Enterprises LLC
John's insight and market knowledge was simply invaluable to our firm in the decision making process as it relates to entering the Sarasota marketplace.
- William P. "Billy" Glass, President of Gentry Mills Capital
We have been working with John Harshman for over 20 years and are very pleased with his services. Living out of state, it is essential that we have someone who we can trust to manage our properties well. John maintains a good relationship with our tenants and makes sure that repairs get done in a timely fashion. We highly recommend John Harshman.
- Robert and Maryann Hinden
"I have worked with Harshman and Co., and particularly John Harshman, for over 20 years. They have handled numerous real estate transactions on my behalf, including the sale and purchase of several office buildings, undeveloped land, and leased commercial properties. I have never known or worked with a more professional and knowledgeable company. Quite simply, John Harshman is a man of great integrity." - David Shapiro
- David Shapiro