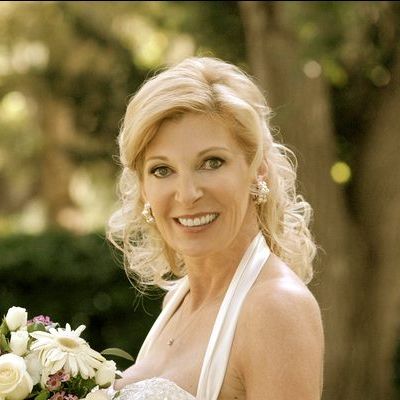 Virginia Harshman
Virginia Harshman provides marketing and other critical strategic support to Harshman & Company, Inc. gleaned from more than two decades of sales, management, marketing, public relations and nonprofit experience.
During her career, Virginia has specialized in turning tactical opportunities into profitable business ventures, and implemented integrated and complex marketing programs for the Sarasota YMCA, among others.
A successful relationship builder, with outstanding presentation skills and a commitment to excellence, she earned a Master's in Business Administration degree from the University of Notre Dame, and a Master's in Science degree from the University of Alabama, where she concentrated on human nutrition. At Aurora University, in Illinois, Virginia was awarded a Bachelor of Science degree in nursing and a Master's in Psychology.
A cancer survivor, Virginia has channeled her multifunctional education into the community, serving on the Board of Directors of the Health Planning Council of Southwest Florida and the Manasota Academy of Dietetics.
She is also certified as a sports nutritionist by the International Society of Sports Nutritionists, is a member of the Alpha Sigma Lambda National Honor Society and has earned a designation as a certified personal trainer.