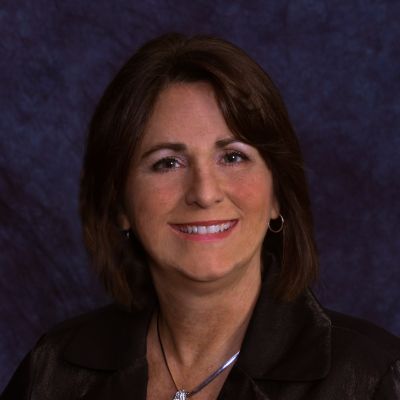 Tara Coddington
A member of the Harshman & Company, Inc. team since January 2000, Tara Coddington is the company's office manager.
In that capacity, she oversees and coordinates all ancillary and non-real estate functions of the company's operation, including market research analysis, marketing, information technology, mailings, accounting functions, property management and communications. She is also integrally involved in the production of the firm's quarterly newsletter.
A 1981 graduate of Riverview High School, in Sarasota, Tara has since augmented her education with business, accounting and management classes taken at State College of Florida, the Sarasota County Technical Institute and the Manatee Technical Institute.
Prior to joining Harshman & Company, Tara worked at Southeast Bank and Quality Aggregates, from 1981 through 1998.