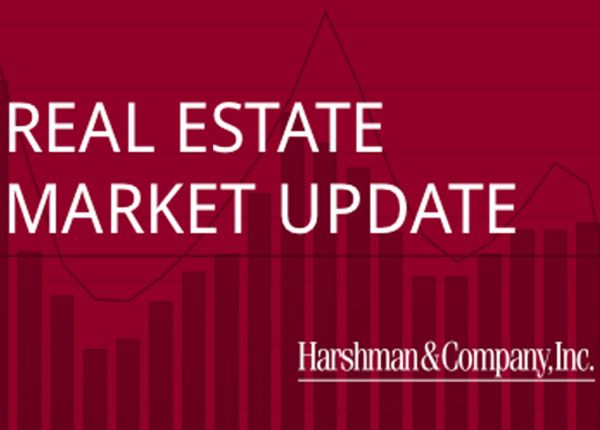 State of the Market - Spring 2019
Sarasota is healthy and robust.
Sarasota is healthy and robust. As Steinbeck put it, "the world is once again spinning in greased grooves," and that saying certainly applies to our commercial real estate market. Reasoned-based developments are coming out of the ground such as Cityside, DeSota, Valencia Townhouses, Sarasota Modern and The Westin. Some sectors, such as office and industrial, are still lagging behind in their performance compared to the highly charged residential and hospitality components, but we believe this market sagging is more of a statement on the changing nature of how business is conducted and less a reflection on the economic health of the Southwest Florida market. The market is presently flush with well-funded buyers, which has added some pressure to pricing, but generally speaking, buyers are smart and disciplined – and not willing to pay highly inflated prices for properties. The biggest change has occurred in Class A office space availability: The rate has dropped precipitously in the past six months from 16% to 11%, driven mostly by Sarasota Memorial Hospital's purchase of the three-story 1741 Main St. office building. Another indicator of health was New York Life Insurance's recent purchase of the Whole Foods Market-anchored Shoppes at Sarasota Row on 1st Street and Central Avenue. The seller indicated the cap rate on the transaction was 5.15%, and over $400 per square foot –a testament to the vibrancy of our market. It also speaks volumes when an institutional buyer such as NYL demonstrates confidence through their investment dollars.