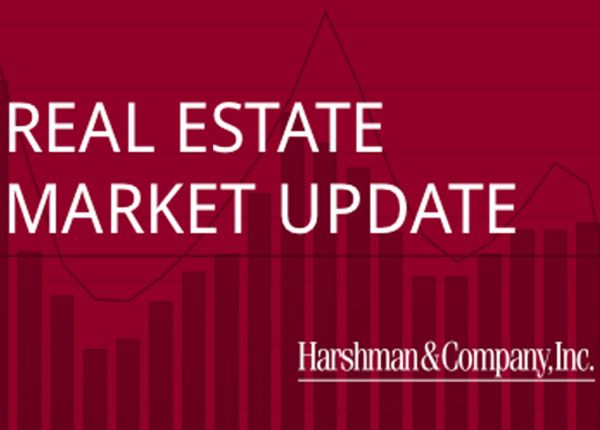 The Residential and Lodging Sectors - Winter 2016
Collectively, the number of new hospitality and residential units that are planned are staggering...
Collectively, the number of new hospitality and residential units that are planned are staggering, and speak in part to the proliferation of capital flowing into commercial real estate and the continued compression of cap rates on various investments.
To the slightly more than 3,300 condominium units downtown, more than 900 are expected to be added within the next two years. At the same time, at least 1,100 new apartments in a half dozen new complexes have been announced, though many of those projects have yet to start construction. The new apartments, which will be marketed to downtown Sarasota's growing millennial population and aging baby boomers alike, are a pleasant, albeit unintended, consequence of the Great Recession. That's because the prolonged economic downturn, the longest in America since the 1930s, shifted the profile of land buyers to new players able to acquire sites at historically low prices. The trend lent itself especially to new apartment development here and elsewhere, because condominium sites typically sell for more than similarly sized apartment sites. Because of the economics associated with condominium development, land buyers for those projects usually eclipse what multifamily developers can or are willing to pay for tracts.
More than 1,500 new hotel rooms also are planned for downtown, to meet increased visitor demand and to introduce new brands and offerings from operators such as Marriott and Hilton.
Of the new hotel rooms announced, more than 600 are currently under construction, led by a Westin Hotel that will deliver 255 keys. Interestingly, all of the hotels being built or planned are in the downtown core. None of the new hotels are near Sarasota's beaches – once believed to be a necessary ingredient for lodging. That trend officially kicked off in 2001, when the Ritz-Carlton Sarasota debuted. In the years since, the resort's staying power and the hotel's ability to achieve high room rates have prompted other hotel operators to add amenities and bump up rates, especially in winter.
Even so, Harshman & Co. contends the seemingly omnipresent collective optimism at the end of 2015 – a mood quite reminiscent of a decade ago, in fact – may be somewhat overly exuberant, as some sectors and geographic areas have failed to benefit to the same degree as others. The sheer number of multi-family and hospitality projects announced or under construction, for instance, leads us to wonder whether both sectors may be on the cusp of being overheated.