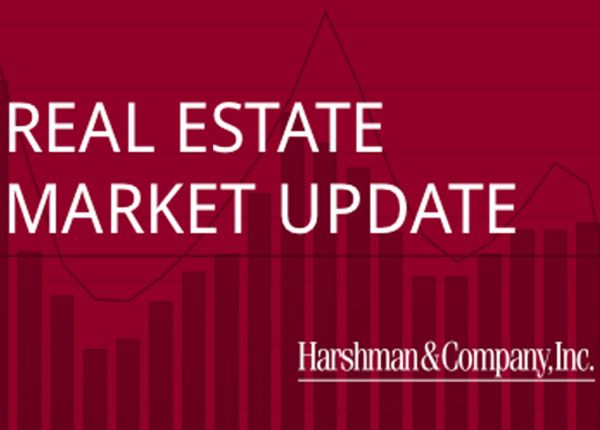 Forecast 2004 - Winter/Spring 2004
Can the market get any better?
Can the market get any better? This question is on the minds of active real estate brokers. Well, maybe not too much better but expect 2004 to be another bright year for the real estate industry. Expect high market activity, low vacancies, quick sales and higher prices, all good news for sellers and landlords. Interest rates continue to drive the market, but in 2004 the Florida market will be energized by the favorable national economy and buoyed by an active tourist season. If you are buying this year, act quickly because others will be poised to seize your opportunity.