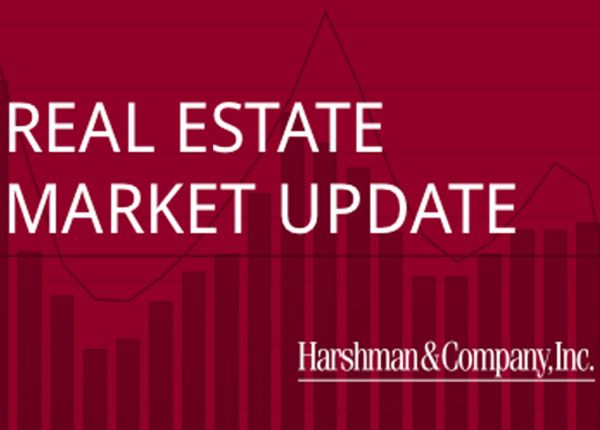 Downtown Residential Development Insights - Spring 2017
Supply and demand rules real estate.
Supply and demand rules real estate. Understanding product demand in any given submarket and timing the supply curve are equally critical for successful real estate developments. Just as important, however, is appropriate pricing. In Sarasota, pricing parameters have remained fairly consistent for some time. Projects with residential units priced at or under $800,000 have a better chance of success. Especially downtown, condominiums initially tend to be priced $400 to $600 per square foot, with that figure edging slightly up or down based on location, unit placement within a building, timing, amenity packages and other factors. As a general rule, whenever a downtown condo price point exceeds $800,000, the overall pool of potential buyers dwindles, according to historical data Harshman & Co. has compiled for two decades. Developments with residential units that exceed the $800,000 threshold must offer enhanced amenities or provide superior location or views to generate sales, experience shows.